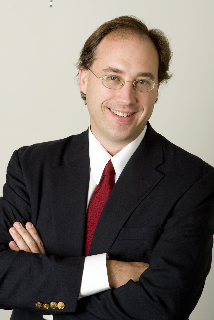 J. David Forbes, MD
Past-President of the American Holistic Medical Association
Our Philosophy
Our medical approach to achieving wellness and good health is holistic and integrated. We utilize both mainstream medicine and appropriate alternative and complementary techniques. We cultivate an atmosphere of active listening, safety for emotional expression, and most importantly, time to fully explore the healing journey with you. Our goal is to nurture you toward wholeness, and to help you discover the tools to a healthier life.
With this understanding we provide a comprehensive approach to each patient, and we invite a patient's own intuition and guidance with respect to treatment. The wisdom of one's own body, mind and spirit is central to the healing process.
Dr. Forbes' Services and Approach to Care:
We combine mainstream medicine and complementary/alternative medicine in a primary care setting, striving for the best of both worlds
We believe time spent with patients is the most important element in helping create sustainable healing and change
We focus strongly on Lifestyle Medicine and the Five Pillars of our health that we consider to be most important and lifechanging:

Relationship to Food/Nutrition
Exercise/Movement
Sleep/Rest
Stress Reduction
Connectedness to Self and Others

We treat most all basic primary care health issues, such as gastrointestinal disorders, endocrine issues, respiratory disorders, fatigue, anxiety, depression, hypertension, diabetes, elevated cholesterol, GYN hormonal issues, etc.
---
Emily Spring, PA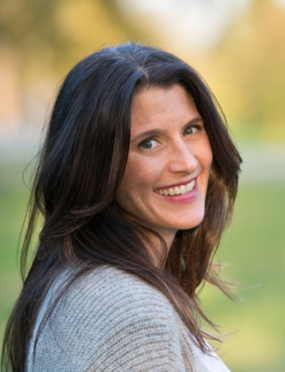 Emily brings to our practice an extensive and unique blend of holistic and mainstream approaches.  She is highly trained and skilled in a wide array of medical and healing skills including:
IPEC Core Energy LifeCoaching
Certified Energy Leadership Index Master Practitioner (ELI-MP)
Certified Professional Coach (CPC)
Healing Hands Approaches
Critical Care management in Intensive Care
Cardiothoracic surgical patient care
Medical work in Africa
Her history and training includes practicing in high level Academic Medical Centers such as the University of South Carolina and most recently, Vanderbilt.
Emily brings deep Heart and listening to her patient-centered care and a truly holistic and integrative approach to healing.  As a Physician's Assistant (a high level of training), she is able to manage and treat just as Dr. Forbes and employs the same approaches to care.  With her LifeCoaching Skills she will also add an entirely new dimension to our practice.  We are ecstatic to have her and feel lucky she chose us!
Emily will be sees patients in the practice just as Dr. Forbes does.  They will also share duties cross-covering for one another's patients.