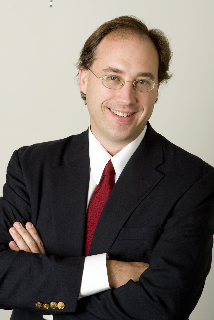 J. David Forbes, MD
Past-President of the American Holistic Medical Association
NOW ACCEPTING INSURANCE!
Our Philosophy
With this understanding we provide a comprehensive approach to each patient, and we invite a patient's own intuition and guidance with respect to treatment. The wisdom of one's own body, mind and spirit is central to the healing process.
Our medical approach to achieving wellness and good health is holistic and integrated. We utilize both mainstream medicine and appropriate alternative and complementary techniques. We cultivate an atmosphere of active listening, safety for emotional expression, and most importantly, time to fully explore the healing journey with you. Our goal is to nurture you toward wholeness, and to help you discover the tools to a healthier life.
Click Here to Read More…